Test Serv-Clip with Our Sensor Line
You can measure and control your hydraulic systems' flow, rate, leakage, temperature, and pressure with optional sensors in an easy and quick 5-minute installation without cutting any pipes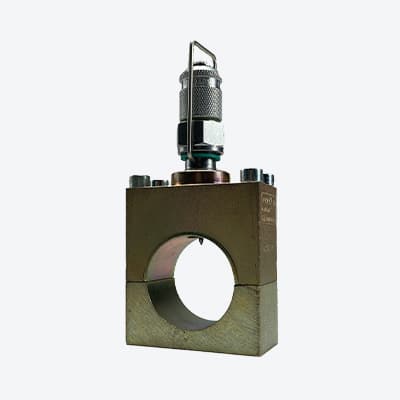 Sensors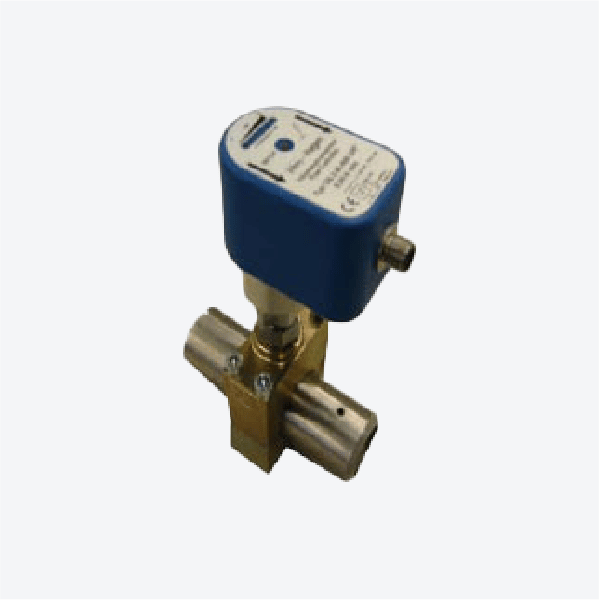 Flow Rate Sensor
Monitor flow rate and wear of pumps/cylinders, filter transmittance, measure the speed of hydraulic motors, nozzle flow rate, and heat exchangers. Accumulators are operable.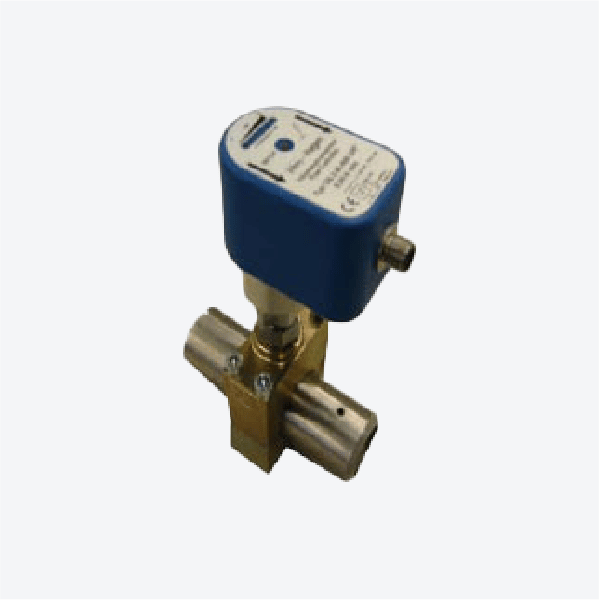 Leakage Sensor
Oil leaks are expensive. A single hydraulic leak of one drop per second are equal to 420 gallons of oil in a 12-month period. In addition to the cost of lost oil, machine parts can be damaged if the leak is severe. With the leakage sensor, measure seal damages and leakage identification to prevent possible oil leaks and machine damage.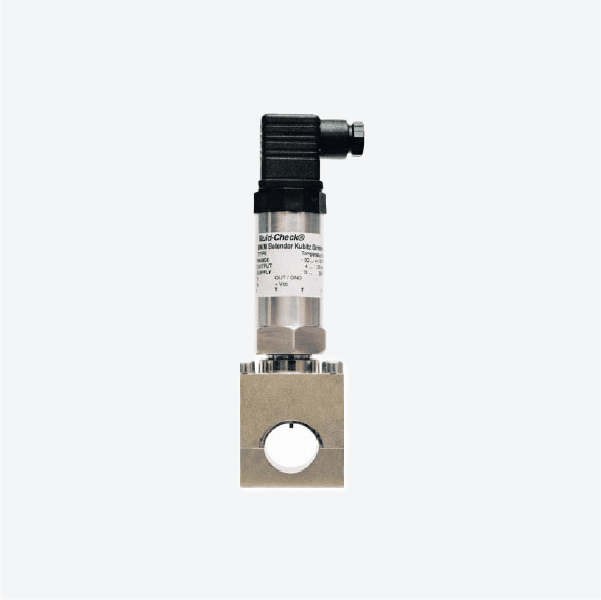 Pressure Sensor
In addition to its robust and compact design, the sensor stands out by its high accuracy and its extensive measurement range. As a standard, the housing and all parts exposed to the liquid are made of stainless steel.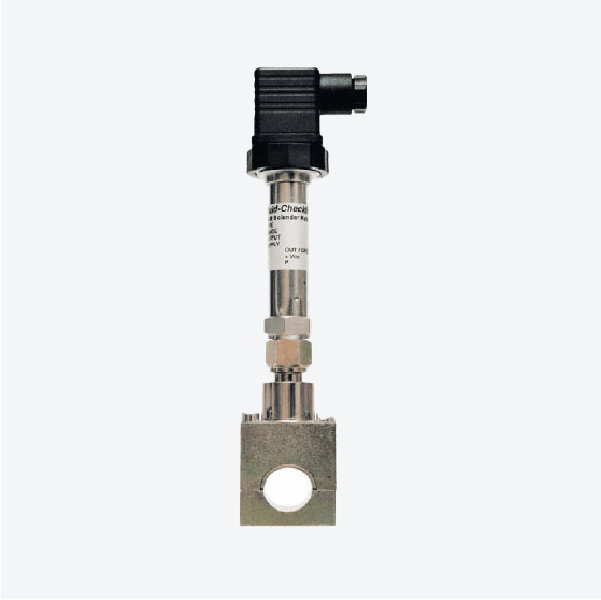 Temperature Sensor
The temperature sensor can be used for direct temperature measurements inside pipes, such as hydraulic and lubricating oil pipes.
Featured Product
Mobile Measuring Kit
The mobile measuring kit is for flow rate sensors, leakage sensors, temperature sensors, and pressure sensors.
Learn More