Pipe Measuring Points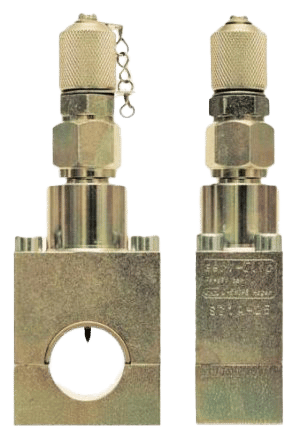 Serv-Clip Type 1
For mounting onto pressurized pipes. The pressure measuring clip is screwed onto the cleaned surface of the pressurized hydraulic tube.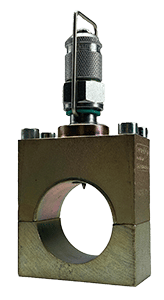 Serv-Clip Type 2
For mounting onto unpressurized pipes. Install sensors or switches. The measuring connector is capable of permanent use for a working pressure of 630 bar (9100 psi).
Do you know the difference?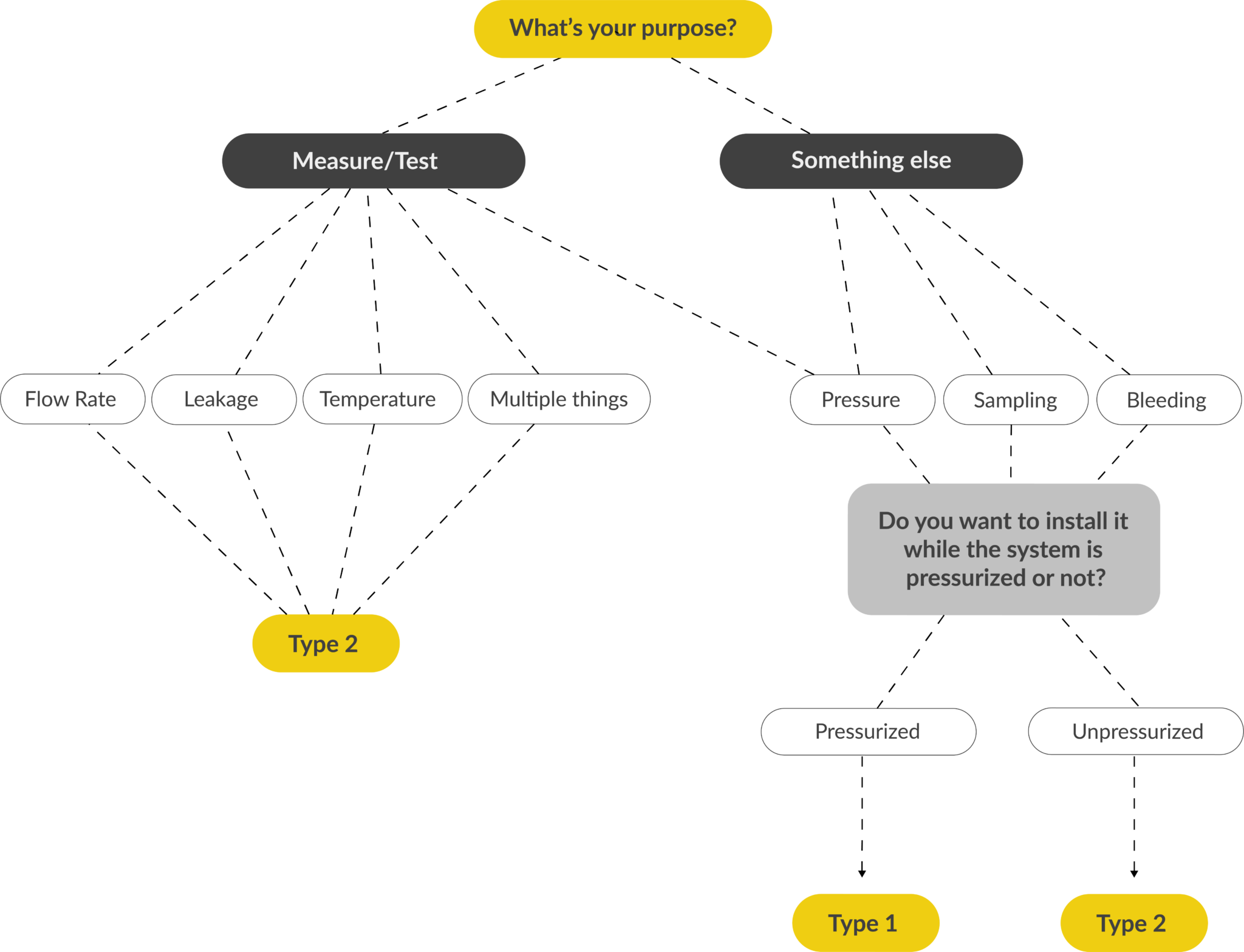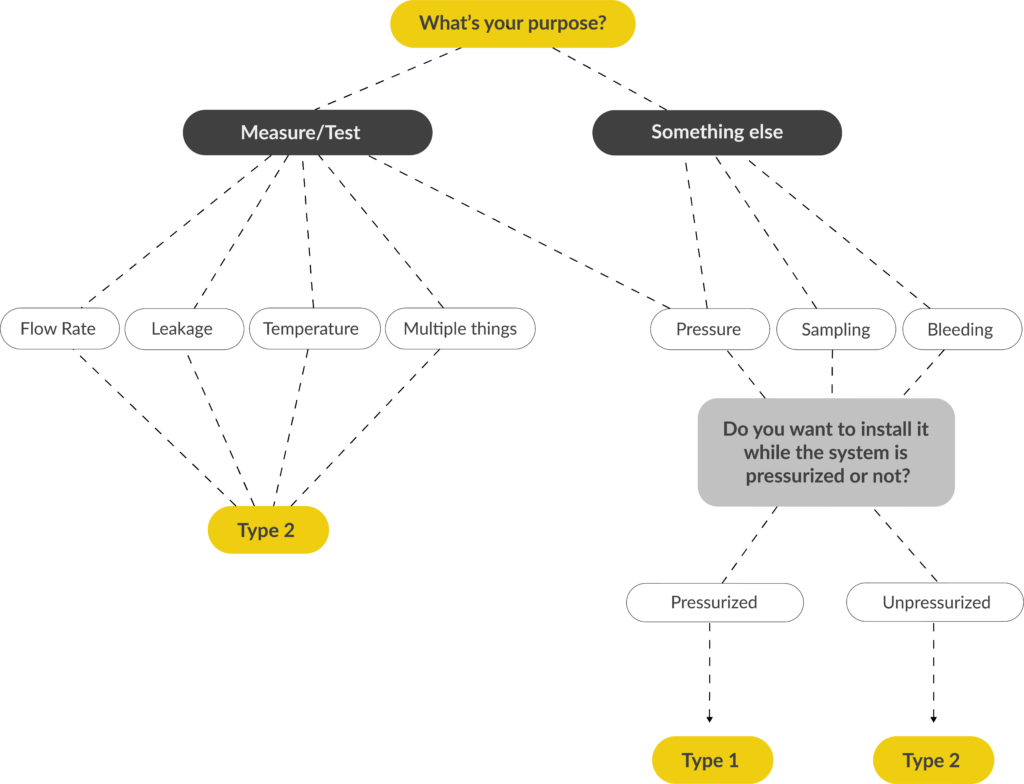 Learn more about
Featured Product
Service Suitcase
The service suitcase includes various sizes of Serv-Clip depending on your needs as well as a diagnose system.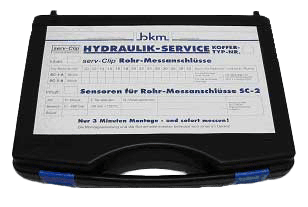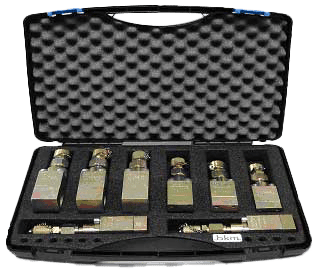 Learn More