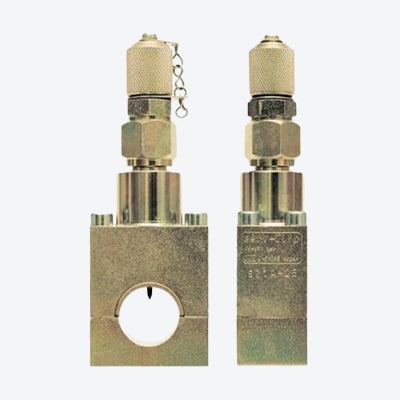 For mounting on pressurized pipes
No shutdown of installations
1/4″ screw for hydraulic and gear oils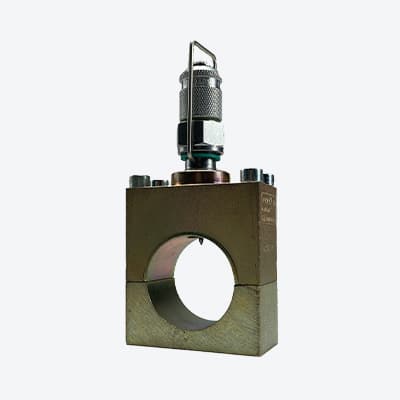 For mounting on unpressurized pipes with sensors
Minimal downtime of installations
3.8″ screw for hydraulic and gear oils
Main Features
Measure pressure
Take oil samples
Bleed lines/Install pressure gauges
Install pressure sensors or pressure switches
Carry out particle measurements according to ISO or NAS classes
Install flow filters
Why Serv-Clip?
Smart manufacturing through Modern IoT, industry 4.0
Quick and low-cost installation
No need to cut pipes
No cleaning necessary
No contamination of fluids
Serv-Clip USA LLC
Standards
To ensure that our components
meet the highest quality standards,
our skilled employees rely on expert
knowledge, leveraging the most
recent technological innovations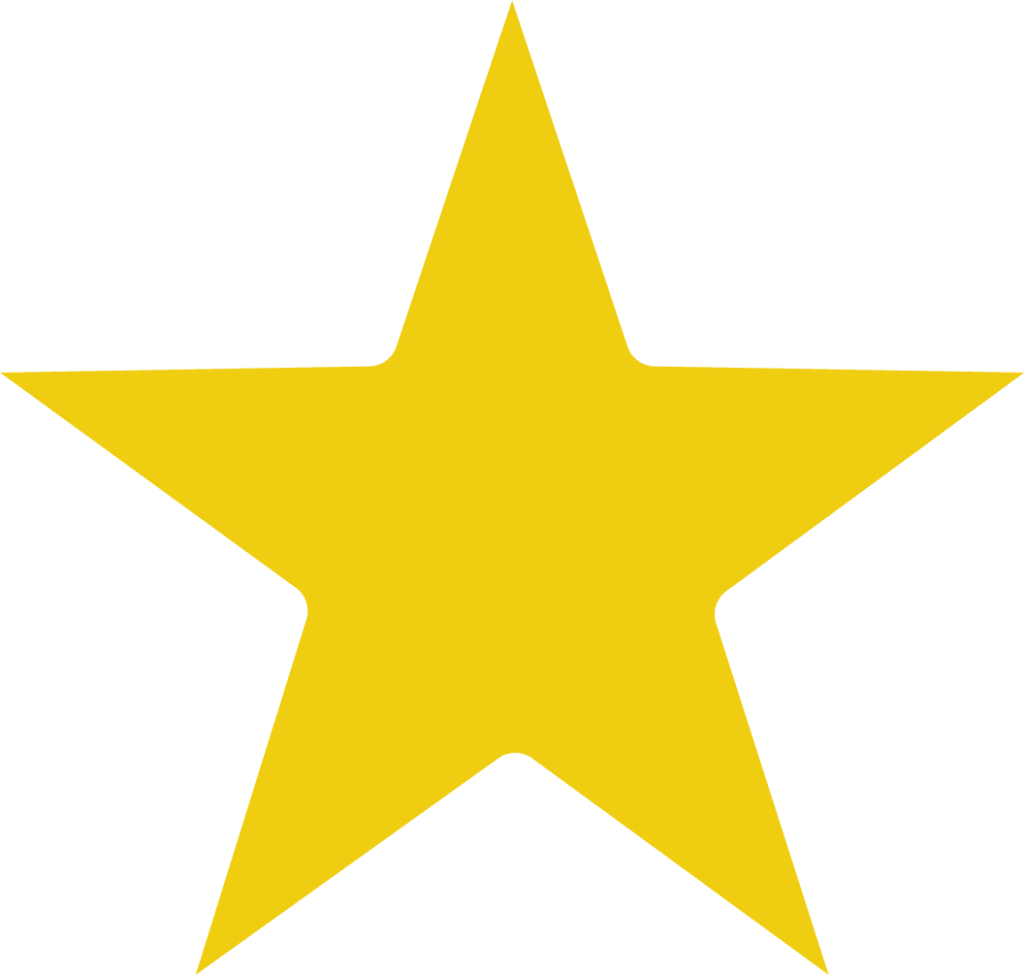 Quality
The superior quality and high efficiency of our products is achieved through highly organized manufacturing processes.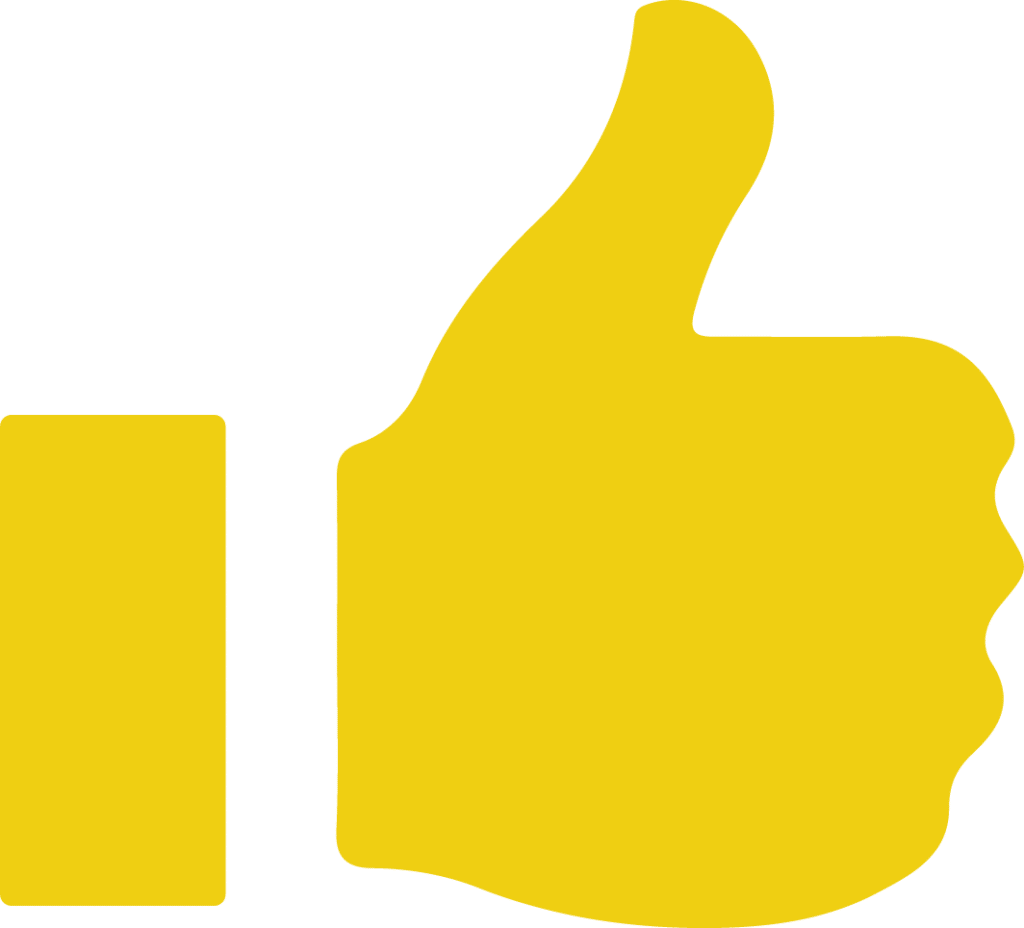 Reputation
Our measuring connectors and sensors are based on more than 20 years of application experience gathered by closely working with our customers and suppliers.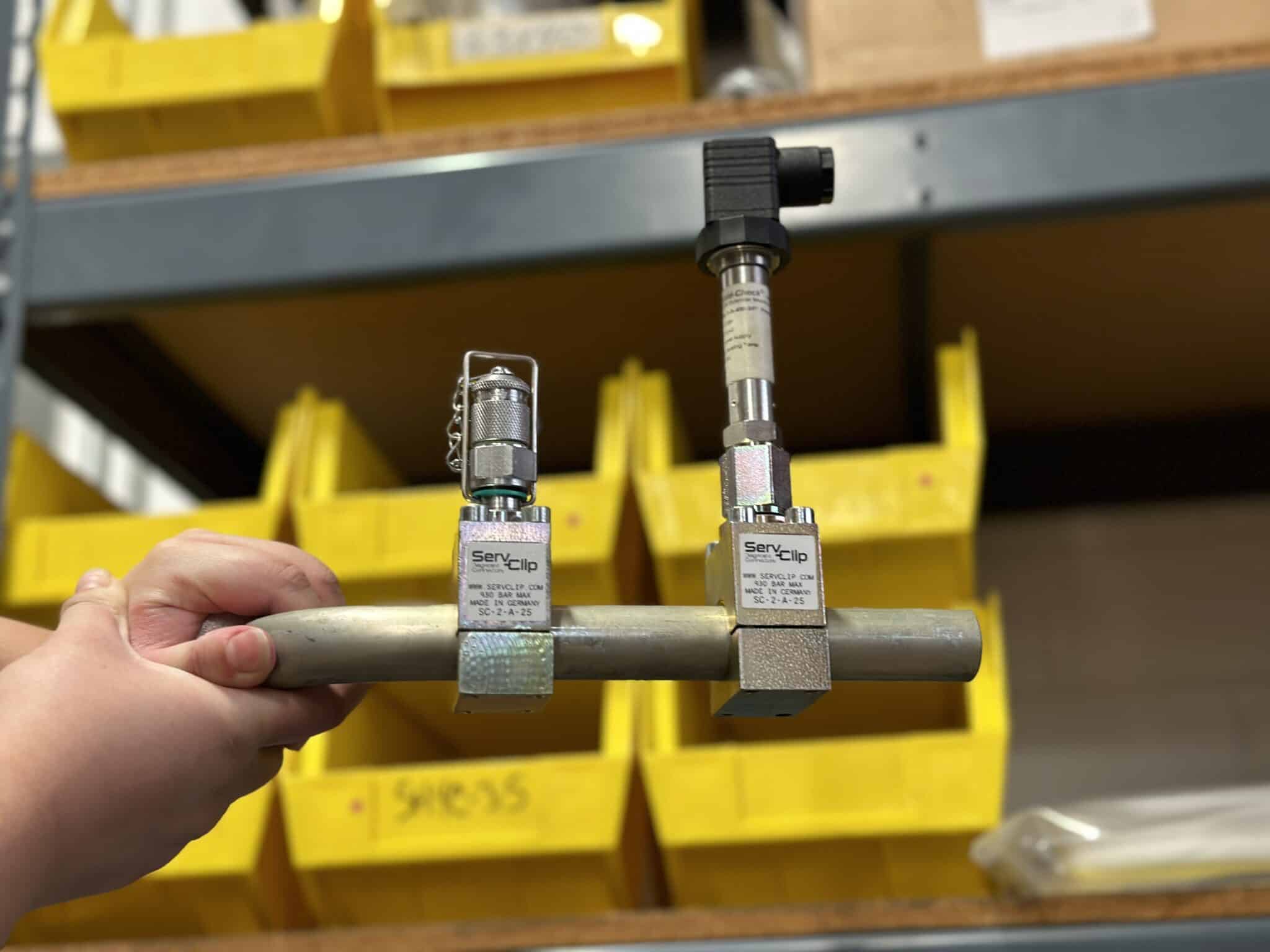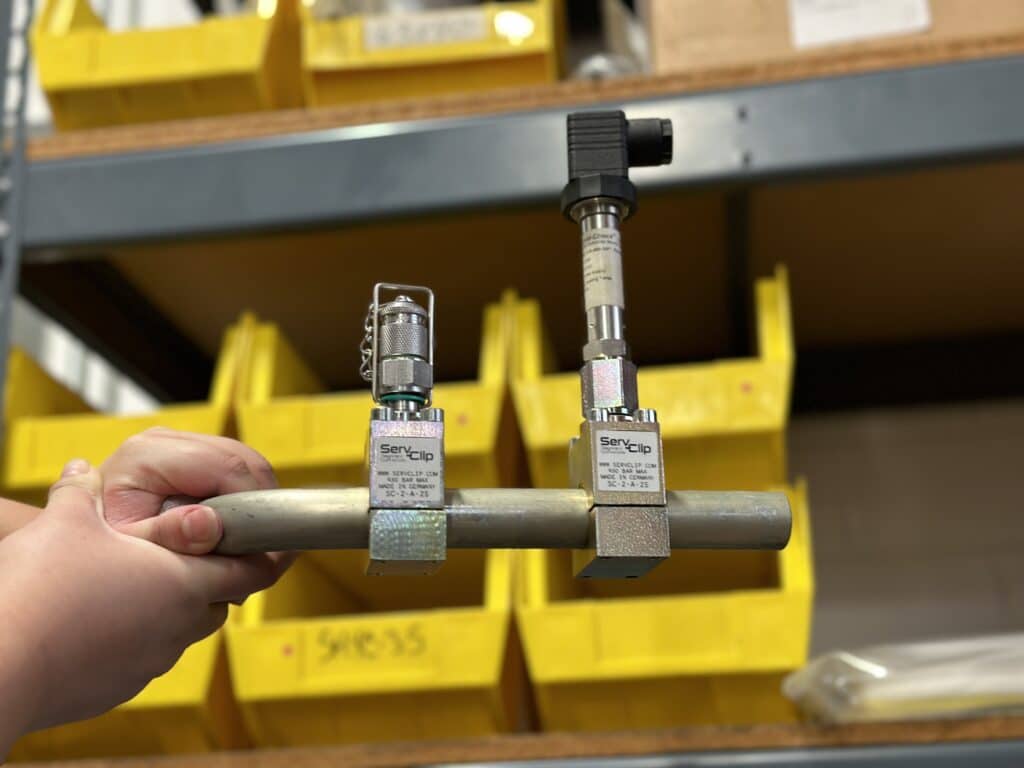 Sensor Line
*1 Bar = 14.5 PSI (pounds per square inch)
Pressure: 0 to 630 Bar (9100 PSI)
Temperature: -40 to +120°C
Flow rate up to 600 L/min or Leakage from 0.02 L/min for Serb-Clip Type 2
Sensor Types
Our sensors are integrated directly with Serv Clip Type 2. This means you can measure and control your hydraulic's systems' flow rate,
leakage, pressure, and temperature with optional sensors in an easy and quick 5-minute installation without cutting any pipes.