Mobile Measuring Kit FM-1-B
The mobile measuring kit FM-1-B is for flow rate sensors, leakage sensors, temperature sensors, and pressure sensors.
Examples:
Fixed displacement pumps: pumping capacity
Variable capacity pumps: percentage of leak oil
Oil coolers: flow characteristics
Water coolers
Differential cylinders: leak oil
Synchronous cylinders: sealing damages
Oil motors: leak oil
Pressure accumulators: bladder control, charging behavior, nitrogen charge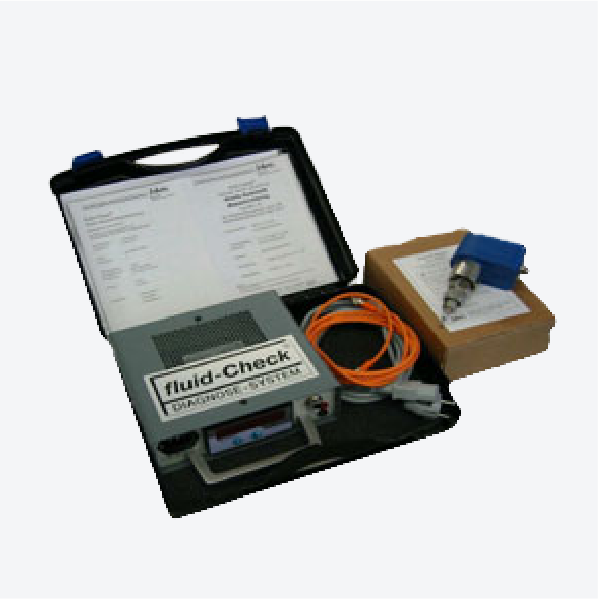 How Does It Work?
The mobile Hydraulic measuring kit FM-1-B fluid-Check has one input as connection. The multi-propose display AX 345, shown on the right, without measuring case has two inputs. You can order it separated too.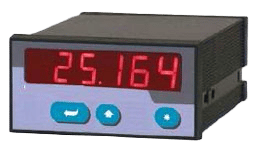 Technical Information
| | |
| --- | --- |
| | One seperate analogue input, with 4 – 20 mA and scaling facility |
| | +/- 4 1/2 decades at 15 mm size |
| | PB 630 (the indications with regard to pressure and safety are based on the installation according to this data leaflet) |
| | 115 / 230 VAC or 18 – 30 VDC |
| | |
| Suitcase made of plastic (black/blue) | Outer dimension 340 x 275 x 84 mm |
| Technical documentation and operating instructions | |
| Connecting cable with plug M12 connector for kit and sensors | |
| Setup of zero and full scale by means of two front keys and menu support | |
| Suitable for display of input channel A or input channel B as well as the sum A+B, the differentia | |
| Selectable linearisation functions | |